Administrator
Stormhaven Studios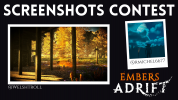 Hey everyone,
I have organised a little screenshots contest
on Twitter
last week, and the winners have been selected.
- First price has been selected for the quality of their submission
- Second price has been selected randomly
I wanted to be sure that everyone had a chance to be selected. In future contest, I will continue to do this way: 1 winner selected for the quality of their submission, 1 winner selected randomly
- 1st price is
@welshtroll
- I found his screenshot to be really gorgeous. Nice color. Beautiful atmosphere. Good composition.
- 2d price is RMichel6677
Here are all other screenshot submissions. Some players posted several screenshot, but I only post the first one here. You can check Twitter to see all screenshots. I've also showcased the screenshots in the
Weekly Community Show
THANKS to everyone for participating!
@Thilly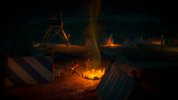 Shtone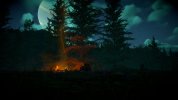 Gamerdad (JustaNo12797575)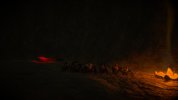 @OnionBurger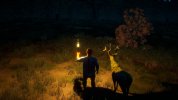 Garmyn4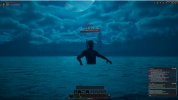 @Zebus